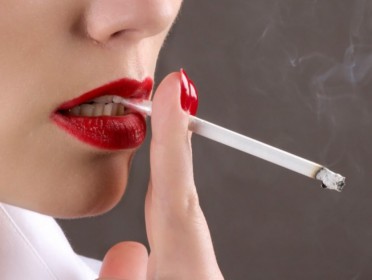 Researchers say sedentary, non-active lifestyles are responsible for a whopping 5.3 million deaths worldwide, and the issue should be treated as a pandemic.
The study, which was published in medical journal The Lancet, claims that people in higher income countries are the least active of all.
Lead researcher Dr I-Min Lee from Harvard Medical School says she is not surprised by the study results, given that only one quarter of the world's population smoke but about two thirds are inactive.
Adults should aim to do 30 minutes of moderate-intensity physical activity every day, according to current guidelines from the Department of Health and Ageing.
Dr Lee says a good way for people to get more active is to commute to work by walking or cycling.
Source: bodyandSoul