Seeing the same doctor over the years helps people live longer, suggests a new international study
"We had nine different countries on four different continents in all sorts of different health systems, so we don't think it's a local or cultural effect, we think it's a human effect," said lead author Sir Denis Pereira Gray of St. Leonard's Practice in Exeter, UK.
"We think it works in two ways. First of all, we think patients talk to doctors they know and trust more freely," even about embarrassing matters, Sir Denis said in a phone interview. "Then the doctor will have better understanding and better information and be able to tailor the advice he or she gives to the particular patient."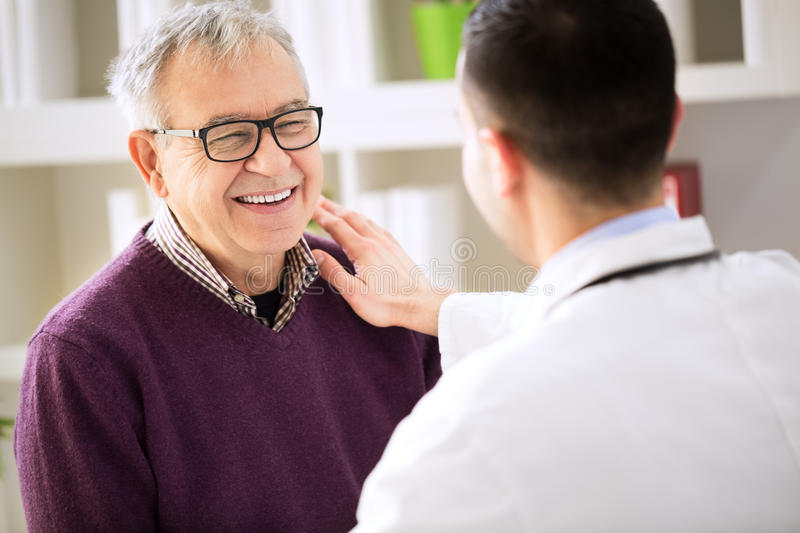 Past research indicates that when patients see the same primary care provider most of the time – which is known as "continuity of care" – they are more satisfied, more likely to follow medical advice and less likely to end up in the hospital, the study team notes in the journal BMJ Open.
To investigate whether continuity of care might also affect mortality, or rates of death, they reviewed 22 studies including general physicians as well as specialists.
Eighteen of the studies found that greater continuity of care was associated with lower mortality
Three found no association, while one study based on insurance claims data linked higher continuity of care to increased mortality.
"In the same study, higher levels of patient-reported continuity were associated with lower mortality rates," the authors note. "This emphasizes the interpersonal relationship between patient and doctor as claims-based measures only give numbers of contacts and do not directly measure the quality of the relationship."
Given the wide variations among the studies, it was not possible to combine the data to quantify the overall effect of continuity of care on mortality. But while continuity of care has often been seen as "a convenience, and not a medical issue," Sir Denis noted, "We've now shown that it's a medical issue."
Visiting the same doctor over time can be difficult in some countries, he added – for example, in some with nationalized health care systems. "There isn't the problem of not getting access, but there is a problem about who you get access to."
Based on the findings, Sir Denis said, all healthcare systems, including the UK's National Health Service, should be prioritizing continuity of care. "We hope it will be promoted all around the world."
Source: omgnews