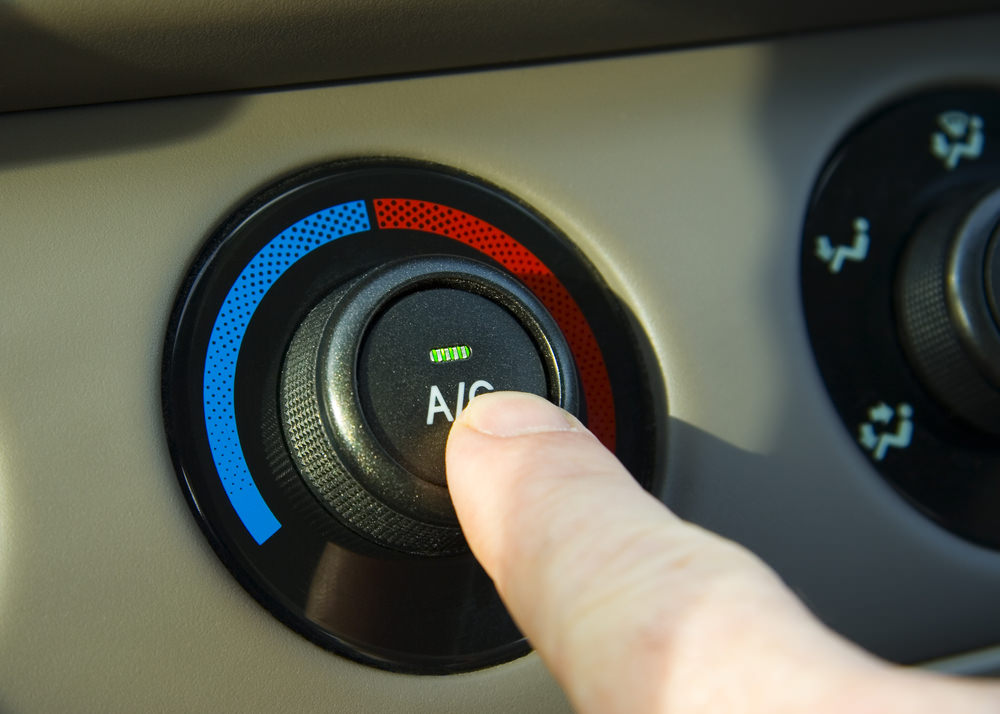 C
onstant exposure to car air conditioning (AC) can lead to a number of health issues, according to new research.
UK-based Emissions Analytics research claims that poor filtration systems can expose drivers and those who use air conditioning regularly to the inhalation of hazardous particles.
In a statement shared with the Times of Oman, Emissions Analytics Founder and CEO Nick Molden said, "The first thing is that it is not about the air conditioning in the sense of the compressor that cools the air. Rather, it is about the air filtration system, fan and air exchange rate in the cabin."
"The filters are primarily there to stop particles from entering the cabin, which are linked to various health issues such as asthma and cancer. We measure particles down to some 15nm in size—the ultra fines. A simple strategy to protect yourself from particles is to use the recirculation setting.
"However, the risk is that the CO2 concentration will then increase in the cabin."
"To protect yourself, it is mainly about selecting the car with the best filtration technology, which is why we are launching a ratings system to compare vehicles. This will go live later in the year," he said.
Potential dangers
Experts in Muscat agreed with the potential dangers air conditioning can cause.
Dr. Basheer A, a senior internist and diabetologist at Badr Al Sama'a Hospital, said, "Air conditioning can cause many diseases. First and foremost, if regular maintenance is not conducted, it can be a source for many allergic and respiratory diseases. Secondly, good air conditioners should have a standard inbuilt humidifier control, otherwise it can lead to many respiratory difficulties."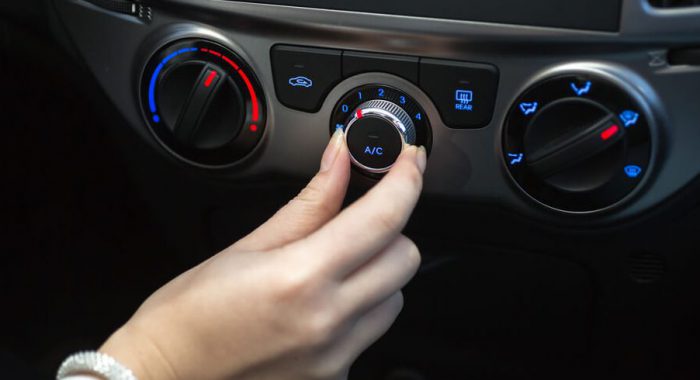 "When using an AC, keep the temperature at a comfortable range, extreme temperatures can lead to dehydration on the one hand and a cold on the other."
Looking at the phenomenon of people sleeping in cars with their ACs on, Ali Al Barwani, CEO of the Oman Road Safety Association, agreed with the specialists, "We have come across research that states that sleeping in a car with the AC on can be hazardous, something that can even lead to death."
"One major contributor to this issue is carbon monoxide poisoning. People might die of suffocation as the air in the car is continuously recycled within a closed space."
Another major cause of concern is malfunctioning ACs that result in poor air quality inside the car. They can negatively affect the quantity of oxygen in the air, which may not be enough for people sleeping in the car. Additionally, fumes from the exhaust and emissions may enter the car cabin."
"In short, we advise people not to sleep inside the car with their ACs on. If they decide to do so, at the very least, they should consider opening the window a little bit. That, however, may not be enough especially if carbon monoxide enters the car cabinet. It is odourless, making it even more dangerous to sleep inside a vehicle."
Seby Francis, Manager of Sales at Saud Bahwan, said, "If we are talking about the excessive use of air conditioning in cars, using your car AC for a long time while it is stationary can cause overheating and is a fire hazard, especially if you are in an old car or one with a faulty cooling system."
He added, "Sleeping in the car with the AC on can also be detrimental to health if the exhaust leaks, which can lead to carbon monoxide poisoning. Also, if the AC filters are not replaced in time and the blowers and condensers are not cleaned, it can result in breathing problems."
Source: qatarday