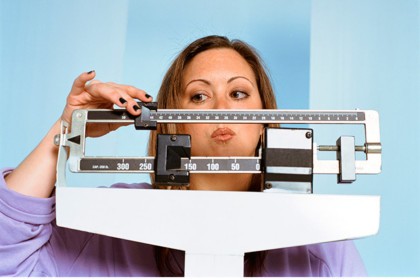 Australia's peak nutrition body, the Dietician's Association of Australia (DAA) has polled 200 Accredited Practising Dieticians to find the worst diets in the country. Of the 11 popular diets in the survey, the results found the top 3 worst diets to be the Lemon Detox Diet, followed by SkinnyMe tea and the Ashy Bines Bikini Challenge.
The Lemon Detox Diet has been voted 'worst' by dieticians three years in a row with more than 68 per cent of dieticians voting against it. DAA Spokesperson and Accredited Practising Dietician, Melanie McGrice says the problem with detox diets such as Lemon Detox and SkinnyMe tea (which brought in 55 per cent of votes) is that you don't lose fat; anything lost is usually fluid, healthy gut bacteria and electrolytes – all things that keep your body healthy.
McGrice says fad diets are best avoided, especially those that miss out on whole food groups such as the Ashy Bines Bikini Challenge which got 32 per cent of votes. The eating plan developed by bikini model Ashy Bines – despite having no nutritional qualifications – eliminates dairy and only allows for one piece of fruit to be consumed a day. The worst thing about diets such as this says McGrice is that they're too restrictive and make it too difficult to meet your nutritional needs.
When it comes to diets, McGrice says Aussies should aim for realistic and achievable goals that can be done everyday such as trying to eat more veggies or cutting back on alcohol. On a daily basis, people should also aim to follow the quarter-quarter-half rule which means having one quarter of a plate of low GI carbohydrates, a quarter of lean protein and half a plate of vegetables in different colours.
The experts have spoken. Forget the fads, it seems keeping it simple is the best kind of approach to diet.
Source: bodyandSoul