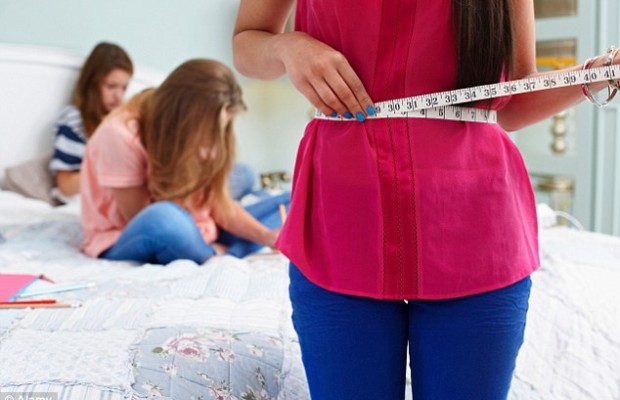 Teenagers confront as well with overweight and this article aims toward weight loss goals in teens describing some useful tips for successfully achieve this goal. According to statistics, one teen in five confronts with weight problems in US only. At this age, weight loss is a tough challenge as it is for any other person, but it doesn't mean that it is impossible.
If you are in search of useful tips to lose weight, you may as well follow the ones from below and increase your chances of being successful with this initiative. Check this out:
* Do not rush into those diets claiming to help you lose weight fast. You have to remember that at this age, your body goes through a lot of transformations and it is the best to achieve weight loss at a slower pace. Yes, you may approach a diet that claims to help you lose weight fast, but after a while, those lost pounds are back. Instead of this, you should plan to lose weight slowly and enjoy its results for the rest of your life.
* As mentioned above, do not go for those fad diets that claim to help you lose weight quickly. They promise to help you lose weight while you are on that diet, but they don't promise the same results once you are off the diet.
* Another useful tip for teen weight loss is to get involved in exercising to help you lose those pounds. Be more active while cutting reducing the calorie intake and increase as such the rate of your metabolism. Once your metabolism works faster, you can easily shed off the over weight because the fat is faster burned not having time to deposit within your body.
* The next tip is to always consider eating a balanced diet. This means that you should have daily intake of the necessary nutrients through the meals you are eating. It is not enough to lose weight while along the way, your body lacks the vitamins and minerals. You should provide for your body the right intake of these nutrients to keep it in a good state of health while achieving your weight loss plan.
Source: GoHealthTips