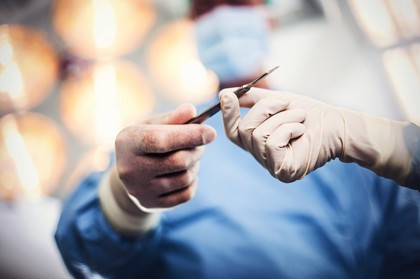 A 21-year-old man in South Africa has received the world's first successful penis transplant. The patient had his penis amputated three years ago after complications arose from a circumcision performed during a traditional intiation ceremony.
The nine hour operation took place on December 11 last year at Tygerborg Hospital in Cape Town. The organ came from a deceased donor. The man has fully recovered and regained all urinary and reproductive functions.
Doctors used the same techniques developed in part for the world's first facial transplant. The head of the team of doctors Dr André van der Merwe says microscopic surgery was used to connect small blood vessels and nerves.
Dr van der Merwe says there is a great need for this procedure in South Africa than anywhere else in the world due to the number of South African boys and young men who have their penises amputated each year from botched circumcisions during rite-of-passage ceremonies.
Source: bodyandSoul