Mainstream movies and porn are very closely related. The bottom line is that a porn star and a movie star, both entertain the viewers and you need to give them credits for that. But do you know that there are many famous celebrities who started their career as a porn star?
In this internet world, a porn star today is recognized almost equally as a movie star. But then those were the days when a porn star was hardly acknowledged and little did anybody realizes, that that unrecognizable porn star made it big eventually in the mainstream movies and put themselves into the celebrities list, after going through many struggles in their career. Therefore, we thank the porn industry for giving us some of our famous celebrities.
We bring you 25 famous Hollywood celebrities who started their career as a porn star. 1-9 is gonna shock you!
25. Stormy Daniels
Stormy is an award-winning American porn star, who started her career at age 17 as a stripper. She has also appeared in mainstream films such as The 40-Year-Old Virgin, Knocked Up and Finding Bliss.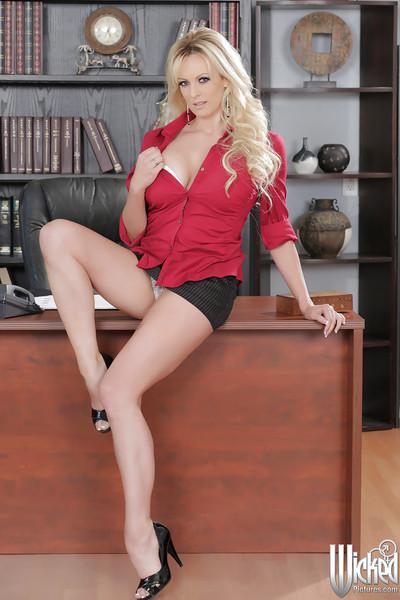 24. Joan Laurer
Joan worked as a professional wrestler, after which she started her porn career in 2004 and did several porn films. She has worked in many TV shows and mainstream films. Unfortunately, On April 20, 2016, Laurer was found dead at her home due to an accidental-drug overdose.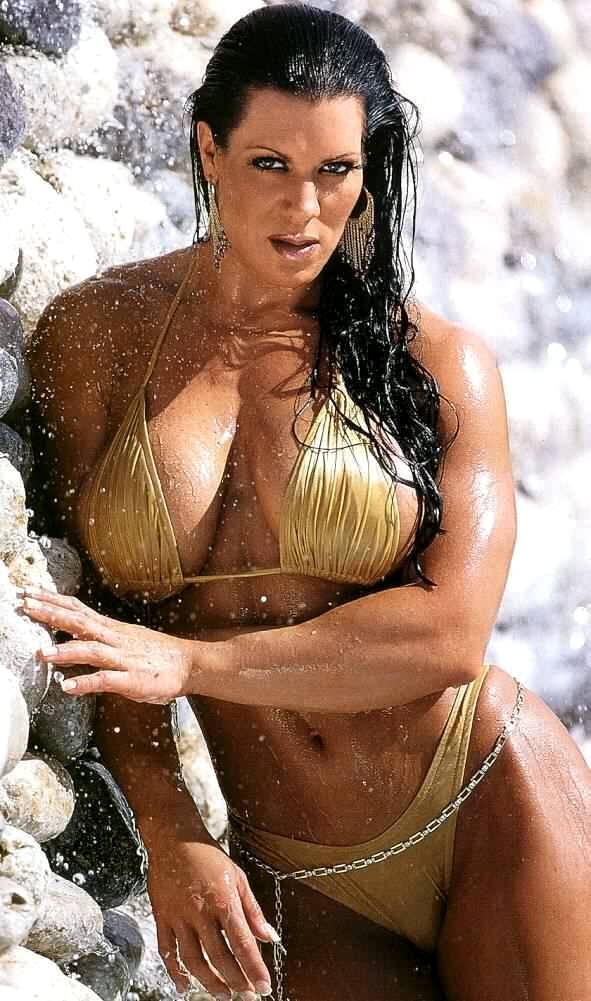 23. Ron Jeremy 
He needs no introduction as he was the most renowned porn star of his time when he turned to Hollywood movies and appeared in films like Ghostbusters, Boondock Saints, and Detroit Rock City, usually playing a fictionalized version of himself.
22. Shu Qi 
Her first debut in a Hollywood movie was The Transporter alongside Jason Statham, then came The Eye 2, New York I love you and was also a jury member at the Berlin International Film Festival. But much before all this could happen she was a big sensation as a softcore porn model appearing in Hong Kong Penthouse and the Chinese edition of Playboy. She also cropped up in Viva Erotica – a film about the porn industry – and Sex and Zen II.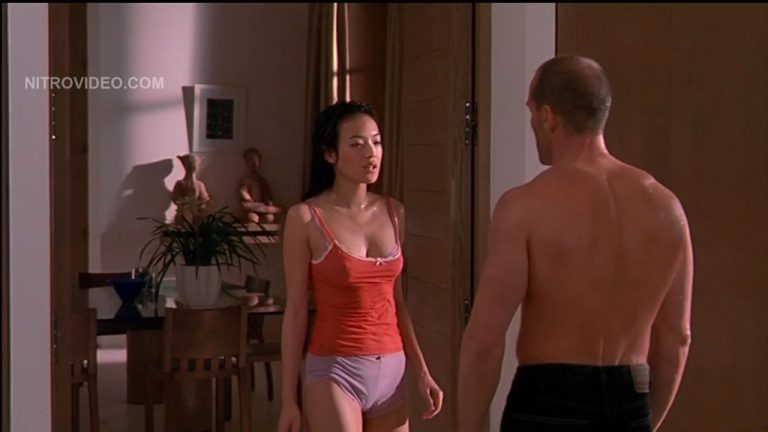 21. Traci Lords
Traci always exploded when she came on screen, she began at the age of 16 for Penthouse and having more than 100 porn films to her credit. Today she is counted in the celebrities list for her roles in Zack and Miri Make a Porno, Blade, Serial Mom, Cry-Baby. On the small screen, Lords appeared as guest star in Gilmore Girls, Roseanne, Married… With Children, Melrose Place, Tales from the Crypt, and Will & Grace.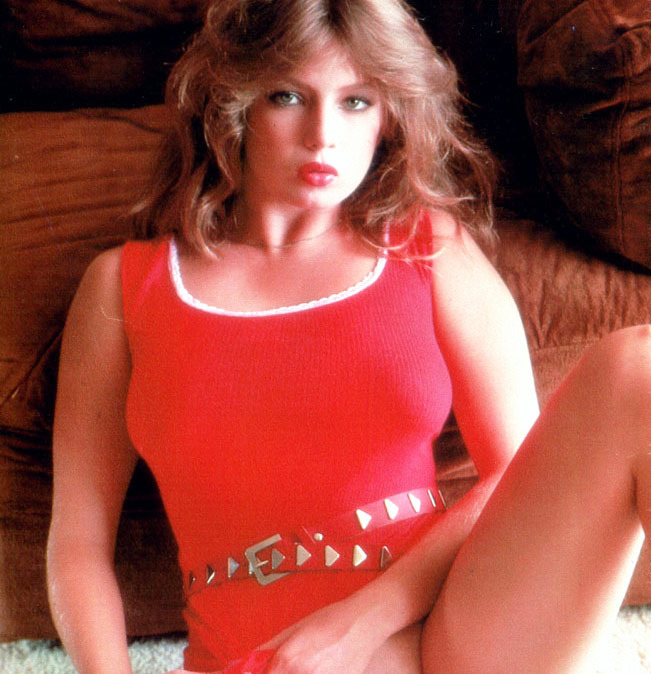 20. Jenna Jameson
Jenna is possibly the biggest porn star in the adult industry, earning the title of "The Queen of Porn." During her career she has almost 187 movies to her credit, then she made some choice roles in the mainstream. She appeared in Howard Stern's Private Parts, Family Guy, and supplied her vocal talents to Grand Theft Auto: Vice City and Tony Hawk's Pro Skater 4.
19. Ginger Lynn
Ginger was a renowned name during the 80s and was famous for her ceaselessly inventive dirty talk, and numerous scenes with porn legend John Holmes. Her Hollywood career wasn't huge, yet she made an impression by appearing alongside her then boyfriend Emilio Estevez in the '90s western Young Guns II, cropped up in Rob Zombie's The Devil's Rejects, and played the foxy Nurse Sanders in American Pie: Band Camp. She still does porn now and then.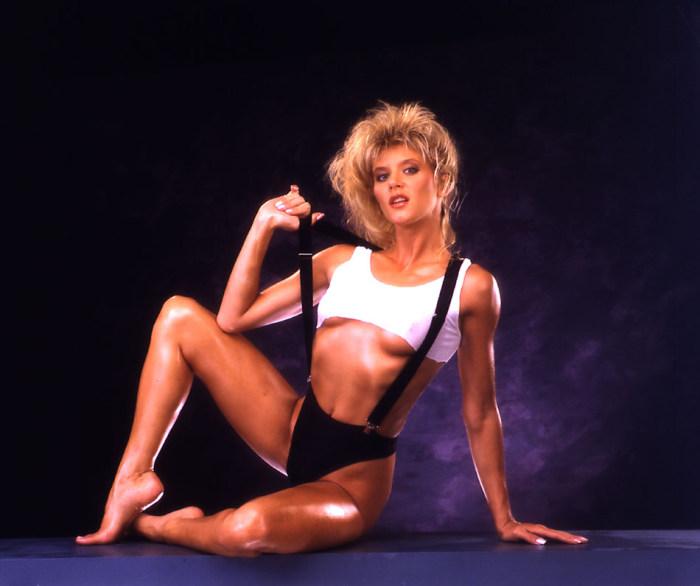 18. Paul Barresi 
Paul was the first man to appear on the cover of Hustler, he did a string of porn movies throughout his career in the '80s, and directed his own series of gay porn titles, popular for his involvement in several celebrities sex scandals. He's appeared in a number of movies including John Travolta vehicle Perfect and John Carpenter's Ghosts of Mars.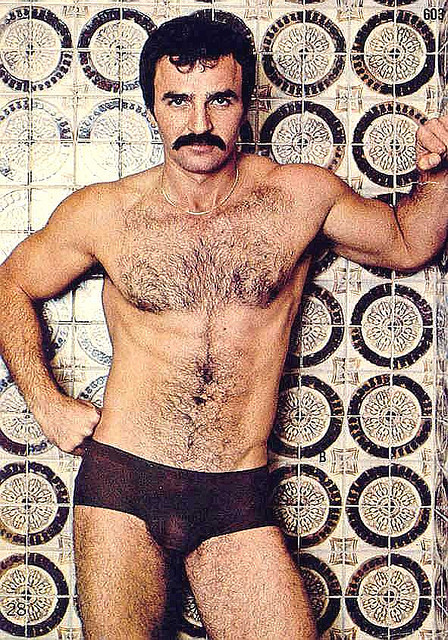 17. Ashlyn Gere 
Gere acted in more than 200 films in her pornographic career grabbing a bunch of industry awards in the process. Her career in the mainstream kickstarted with a host of horror movies, where many celebrities get a start from. She popped up in Creepazoids and Lunch Meat, before nabbing smaller parts in X-Files and Jet Li's The One.
16. Ilona Staller
A Hungarian-Italian porn star, who has appeared in many, many pornographic films using her stage name Cicciolina and she holds the prestigious honor of owning the first pair of breasts bared live on Italian TV. She bagged a role in RepliKator, a sci-fi movie co-starring Ned Beatty. Now she's a politician in the Italian government.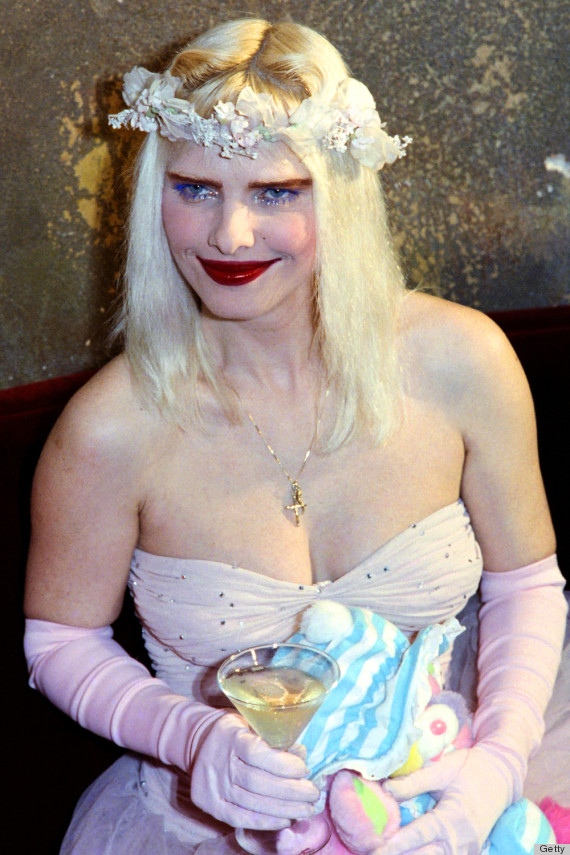 15. Holly Sampson
Her career trailed off in the mid-to-late '90s, doing softcore antics like Lady Chatterley's Stories before appearing in some seriously hardcore fetish porn. She was one of the many women caught up in Tiger Woods' marriage scandal and did an episode of The Wonder Years. She made a guest appearance in the Christian Slater movie Pump up the Volume.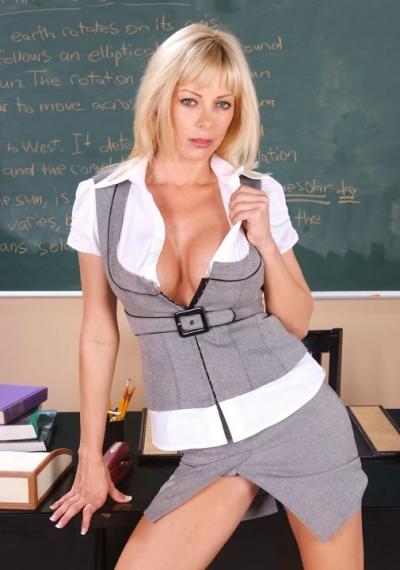 14. Robert Kerman
He did over a hundred porno films after getting his start in the one that kicked it all off: Debbie Does Dallas. He then shifted his career doing Italian horror movies during the early '80s, appearing in films like Cannibal Holocaust, Eaten Alive, and Cannibal Ferox, he did supporting parts in Night of the Creeps, No Way Out, and Spider-Man.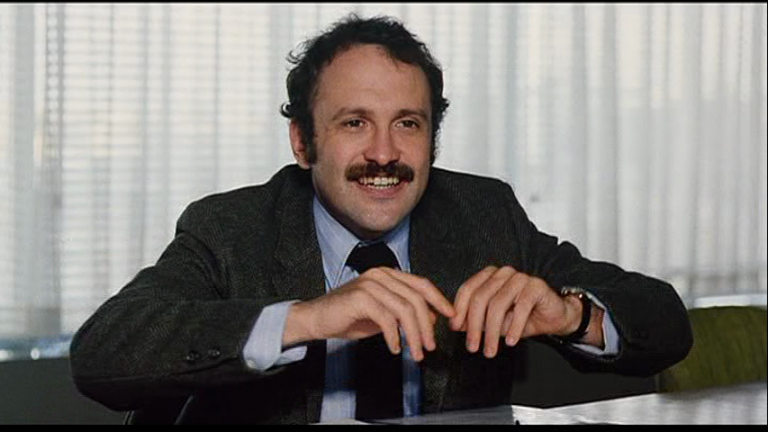 13. Riley Steele
Riley started her porn career in 'Pirates II: Stagnetti's Revenge,' the sequel to the porn film 'Pirates'. Then she moved towards Hollywood mainstream movies and TV doing roles in 'Piranha 3-D' and HBO's 'The Girl's Guide To Depravity.'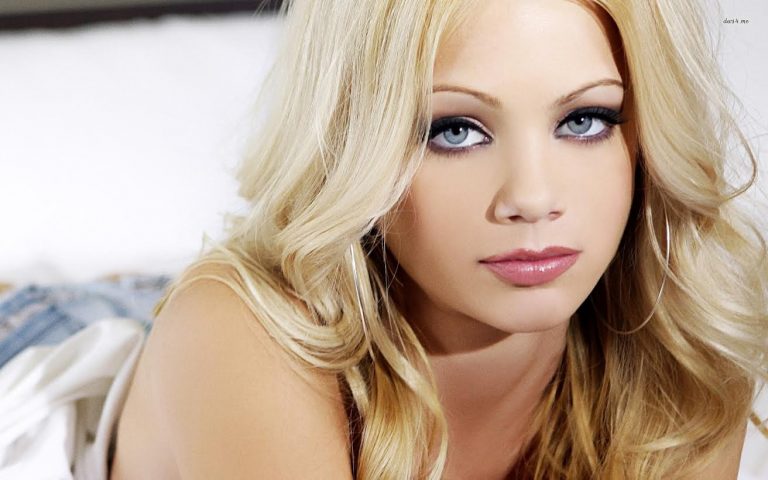 12.Spalding Gray
Spalding Gray appeared in three porn movies Love-In '72, Little Orphan Dusty, Maraschino Cherry, and The Farmer's Daughters. before he could become an actor and writer for mainstream movies. You would have seen him in Kubrick's The Killing Fields, King of the Hill, Beyond Rangoon, and Diabolique.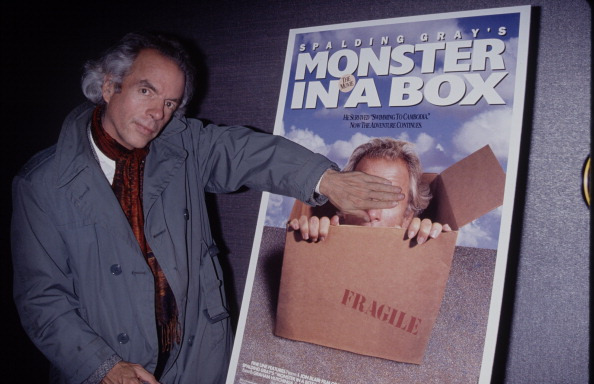 11. Marilyn Monroe
Though she wasn't a porn star, yet she did pose nude for photos during a short decline in her career, and she was paid for her nude photos. Porn during that period was quite secretive,  she was still an internationally known sex symbol that everyone's husband, boyfriend, son, and the next-door neighbor were crazy for her.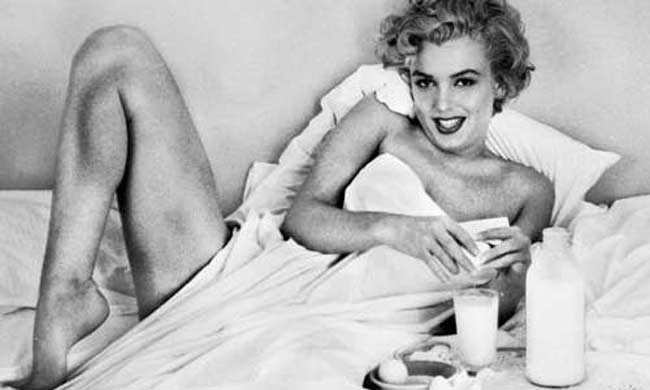 10.Kim Kardashian
Kim was famous for her association with Paris Hilton, the infamous Kim Kardashian overnight became a household name after a sex tape of her and ex-boyfriend Ray J was leaked and distributed as a film. Though she sued and eventually dropped charges, it channeled the way for her widely-known reality show, 'Keeping Up With The Kardashians.'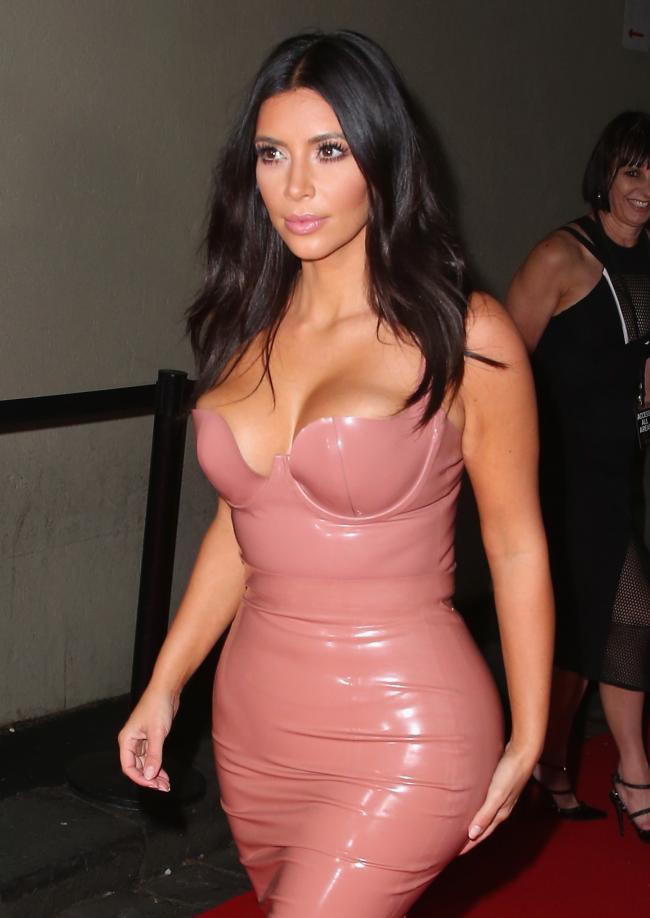 9. Sunny Leone
Who doesn't know Sunny? She's still one of the popular porn stars, with umpteen of porn flicks in her career and is not ashamed of her past. She also runs a production house with her husband that makes porn films. She stepped into the Indian Bollywood industry grabbing some major roles in the mainstream movies and is in the Bollywood celebrities list with a lot of respect.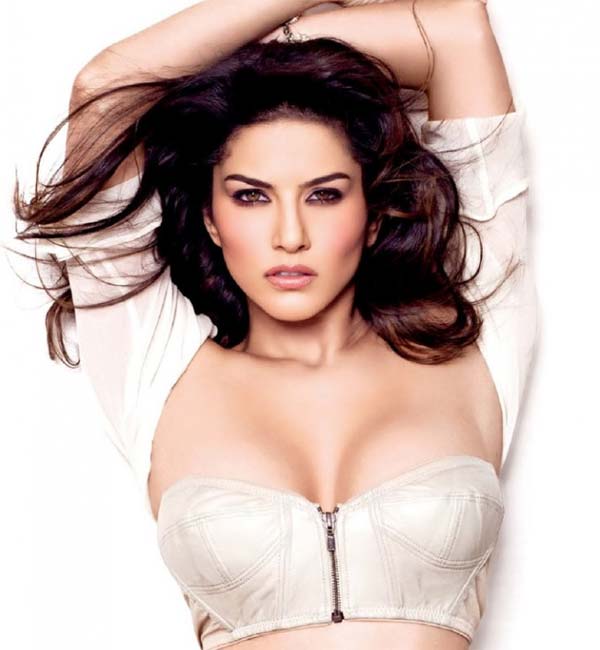 8. Sibel Kekilli
Sibel has worked for some time in the porn industry back in Germany where she is a renowned porn star and has won some prestigious awards, her parents broke all contacts with her due to her porn career. Today she is a popular face after essaying the role of Shae in the famous TV series The Game Of Thrones.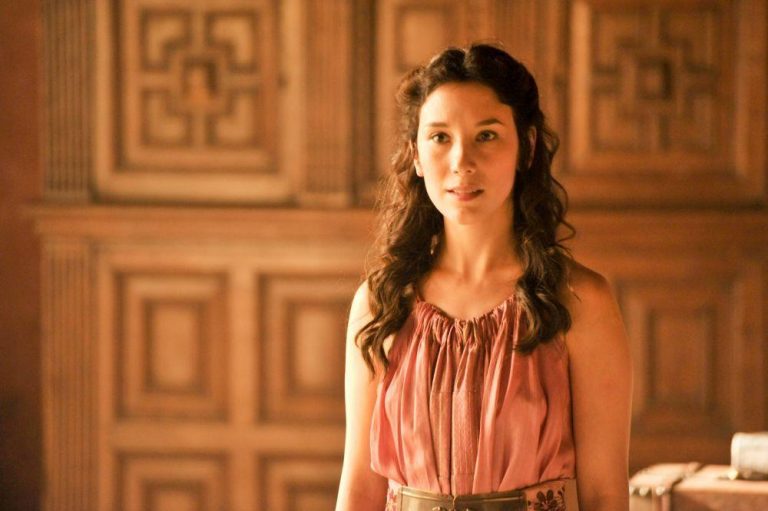 7. Sasha Grey
Before she could make it to the Hollywood celebrities list, at 18 she began her career and by 2006-2011 she became a famous porn star. Surprisingly, her videos are still very much in demand. In fact, she became famous all credit to her porn flicks. Today she's become a mainstream actress, model, author, and musician, appearing on several popular television programs and has featured in music videos and advertising campaigns.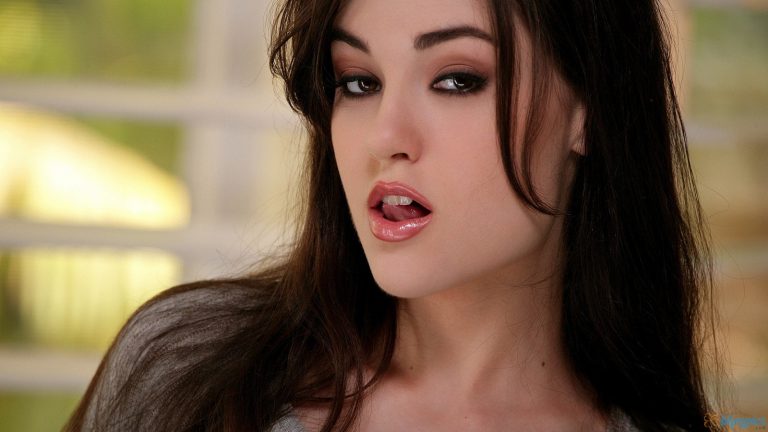 6. David Duchovny
Just like Matt Le Blanc, David Duchovny also started his career by doing an episode of the famous soft porn series The Red Shoe Diaries. Later he went on to star in cult films like Californication and then X-files happened.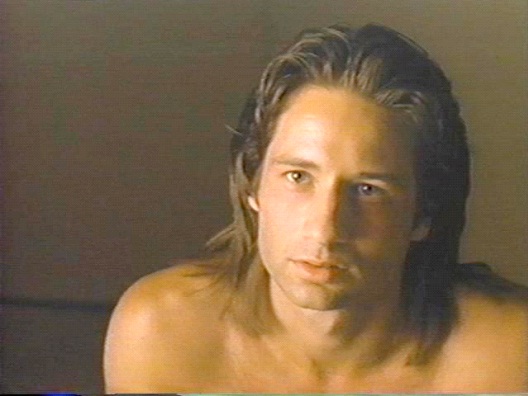 5. Matt Le Blanc
Just like his character Joey in the episode Friends, Le Blanc too was a struggling actor. Apparently, he also started off by doing some soft porn films in real life too. Le Blanc was a part of a popular soft porn series called The Red Shoe Diaries.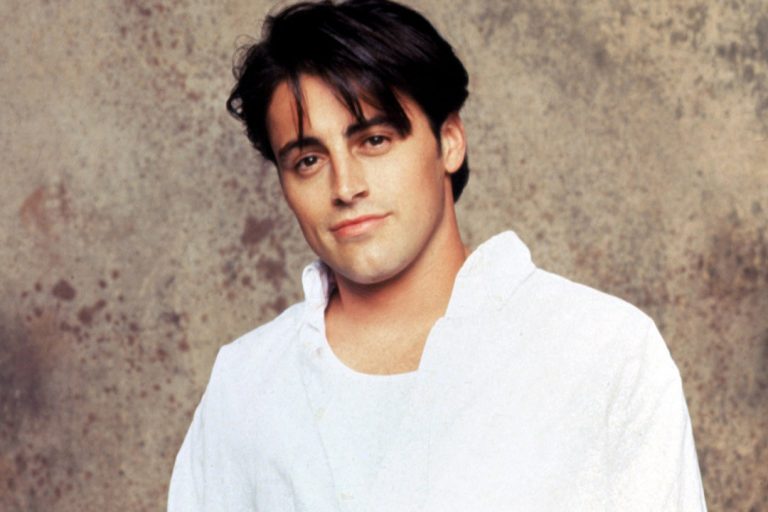 4. Jackie Chan
Jackie tried everything under the sun during his struggling days, including doing as an extra in a Chinese porn film, appearing in a 1975 Hong Kong made adult comedy film called All in the Family. He is one Asian star who has made it into the Hollywood celebrities list and the world loves him. His first major breakthrough was the 1978 film Snake in the Eagle's Shadow, which established him as the comedy kung-fu man.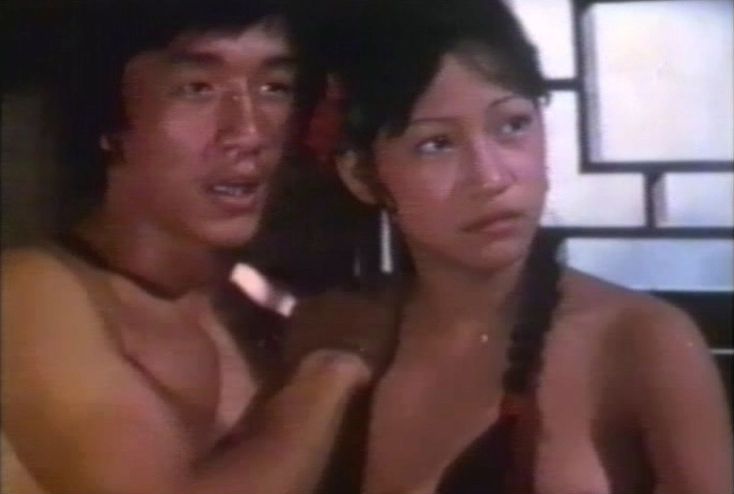 3. Arnold Schwarzenegger
After many a struggle in 1984, Schwarzenegger blew up the screen and catapulted himself into cinema history as the title character in Jim Cameron's sci-fi thriller, Terminator. Though precisely he never did a porn flick, he did pose for several pornographic shots for a magazine.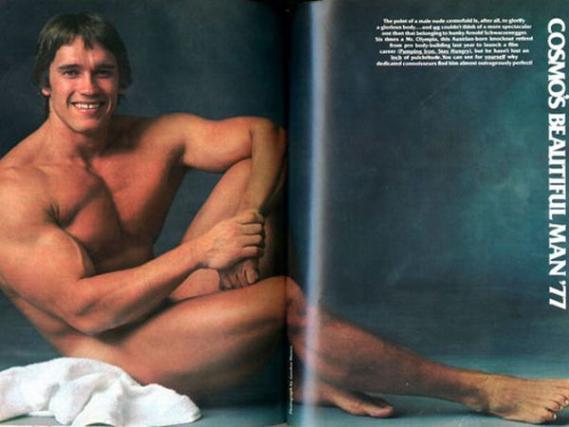 2. Cameron Diaz
She was only 19 when she started her career doing a legit soft-core smut video before she did Sex Tape with Jason Segal. Though she is not very proud of her porn career and it is believed that the holders of that video demanded $3.5 million from Diaz, to bury the video. Her career took a turn with the Jim Carrey blockbuster The Mask, My Best Friend's Wedding and finally Charlie's Angels.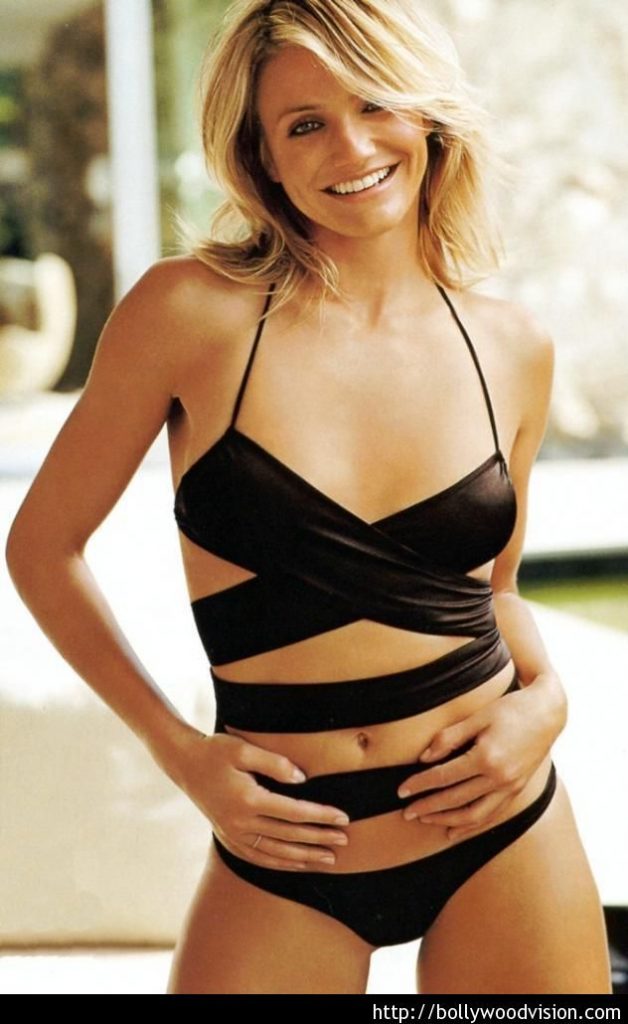 1. Sylvester Stallone
Before Rocky could happen Stallone had to really struggle for many years, where he had to do an adult film called The Party at Kitty and Stud's, which was re-released under the name The Italian Stallone when he became famous. He was evicted from his apartment and was homeless before the smash hit Rocky happened.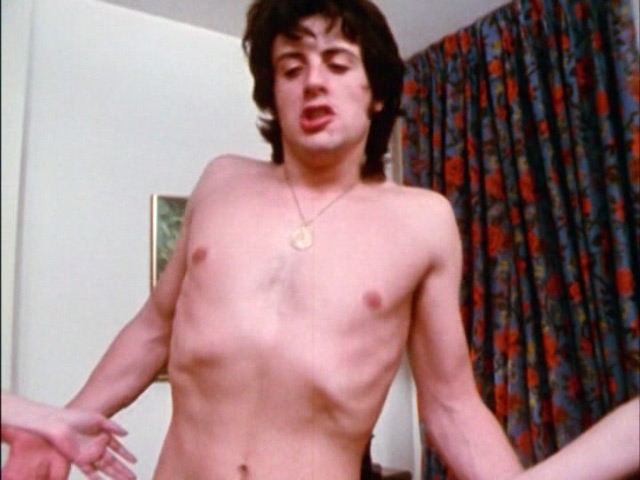 source: sarcasm.co