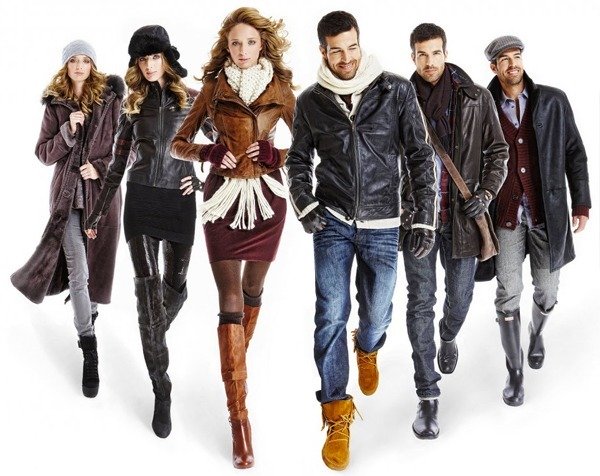 Every woman tries different hairstyles frequently and likes to experiment. They often visit hair salons for cutting, straightening, perms, hair color, hair extensions, etc. This article will show you which hairstyles are the best for you according to your zodiac sign.
You can opt for a hairstyle that would best suit your personality.
Aries
Women born under this zodiac sign have very healthy, abundant hair, which means they can experiment with their locks. Keeping the hair long is the best hairstyle for them. Also, you can try out highlights, layers or steps to make it look less ordinary.
Taurus
Women who are born as Taurus don't care too much about hair maintenance. Short hairstyle would look best on them. You can try a blunt bob or a shaggy pixie cut or even a razor cut.
Gemini
These women like to change their hairstyle frequently. They like to experiment with different looks, while some of the best hairstyles that suit them are pixie cuts, fringes, uneven cuts, steps, layers, and curls. Also, they may try out highlights and extensions.
Cancer
These women are known for their feminine charms. They should stick to simple hairstyles such as long ponytails, braids, or soft curls. Also, you can leave it loose. These women are able to look stylish and graceful without much trouble. Good for them!
Leo
These women usually have thick and big hair, which is hard to maintain. They should not try different styles but maintain a constant style. Best hairstyles for Leo women are long curls, layered long hair or highlighted hair.
Virgo
Virgo women are known as perfectionists, which mean they want everything in place. The best hairstyles for them are neat chignons, slightly messy buns or neatly brushed straight hair. Knotted ponytails and French braids look good on them as well.
Libra
These women are sophisticated and love smooth and elegant looks. Also, they like to change their hairdos according to their outfits. The best hairstyles for them are side swept curls, chignons, and different kinds of braids.
Scorpio
These women have multifaceted personalities and sensual looks. Almost every hairstyle looks good on them. They can pull off long curls, straight locks, braids, chopped hair and bobs. Rich colors in their hair looks great on them, such as red, burgundy or copper streaks or highlights.
Sagittarius
Sagittarius women like adventurous bunch and edgy and chunky hairstyles. The best hairstyles for them are bright streaks, uneven cuts, messy bobs, buns, and ponytails.
Capricorn
And Capricorn women tend to be perfectionists. They prefer to stick to toned down hairdos such as ponytail, chignons or straight, shoulder length loose hair. These hairstyles will look great on them if they choose some colors or layers.
Aquarius
Aquarius women like to change their hairstyles, maybe because they are easy-going and free flowing. They like to try daring and unusual hairstyles. Bangs, asymmetrical bobs, pixie cuts, bright streaks and shocking curls are hairstyles these women love to try.
Pisces
Pisces women are sensitive and shy. They prefer sticking to feminine hairdos. The best hairstyles for them are long soft curls, long straight hair and wispy braids and ponytails.
Source: Mind Body Green