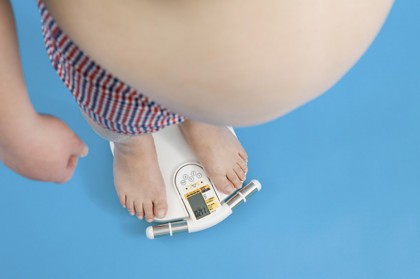 The number of Australians diagnosed with diabetes has doubled since 1990, with more than a million people now living with the disease, and obesity is likely to be the cause of this, according to a report by private health insurer Medibank.
In the report, it was revealed two thirds of the population are overweight or obese, which increases the risk of developing diabetes, and likelihood of health problems including heart disease, kidney disease and blindness. But more alarmingly, the report showed childhood obesity rates have also doubled in Australia, with more than one in four children now classed as obese.
Age and sedentary lifestyle are among the biggest risk factors for this preventable disease, and Australian men aged 65 to 69 were found to be most at risk, because of their higher rates of obesity. But healthy eating, regular exercise and avoiding smoking can reduce your risk of developing this preventable disease, according to the report.
Source: bodyandSoul