All women love to have shiny, bouncy, healthier and lustrous hair. Who doesn't like this type of hair anyways? Unfortunately, various factors such as pollution, present environment, insufficient external care are responsible for hair loss. A balanced diet, proper nutrition, and proper hair care (regular oil massage, shampooing, conditioning and keeping scalp clean) can prevent hair loss and ensure long, shiny, and strong hair.
There are several foods rich in selenium, iron, minerals, potassium, minerals, and calcium which is vital for keeping your hair and scalp health. The main reason for hair loss in women is protein deficiency, which cause weak or brittle hair. The proven methods that can ensure stronger, healthier and shinier hair recommend healthy diet rich in protein, minerals and vitamins. Here we are listing 12 super foods that you should include in your diet for best hair loss treatment.
Prevent Hair Loss
1. Dark Green Vegetables :
You should include various dark green vegetables such as broccoli, and spinach in your diet. They are best source of vitamin A & C that are necessary for producing sebum, which works as a natural conditioner for hair. These type of vegetables are rich in iron and calcium as well.
2. Salmon :
If you wan to get strong & beautiful hair you should include salmon as it is rich in omega-3 fatty acids that provide support to your scalp's health. Deficiency of omega-3 fatty acids can lead to dull hair and dry scalp leading to extensive loss of hair.
3. Vitamin C :
Vegetarians should include food rich in vitamin C when they eat iron rich food. Vitamin C helps in the absorption of iron in your blood.
4. Poultry Products :
Various poultry products are rich source of protein and can easily supplement the body's protein requirement. Protein also helps in getting shiny hair.
5. Nuts :
Various nuts such as peanuts, walnuts, almonds, and cashews are loaded with hair loss vitamins, linolenic acid and even omega-3 fatty acids that condition your hair. Pecans and almonds are rich in zinc which makes your hair stronger.
6. Lentils & Beans :
Legumes and lentils such as kidney beans are best for your hair care because they provide you sufficient protein, biotin, zinc and iron, which are important part of hair loss diet. Add 2-4 cups of lentils in your weekly diet to get the desired results.
7. Oysters :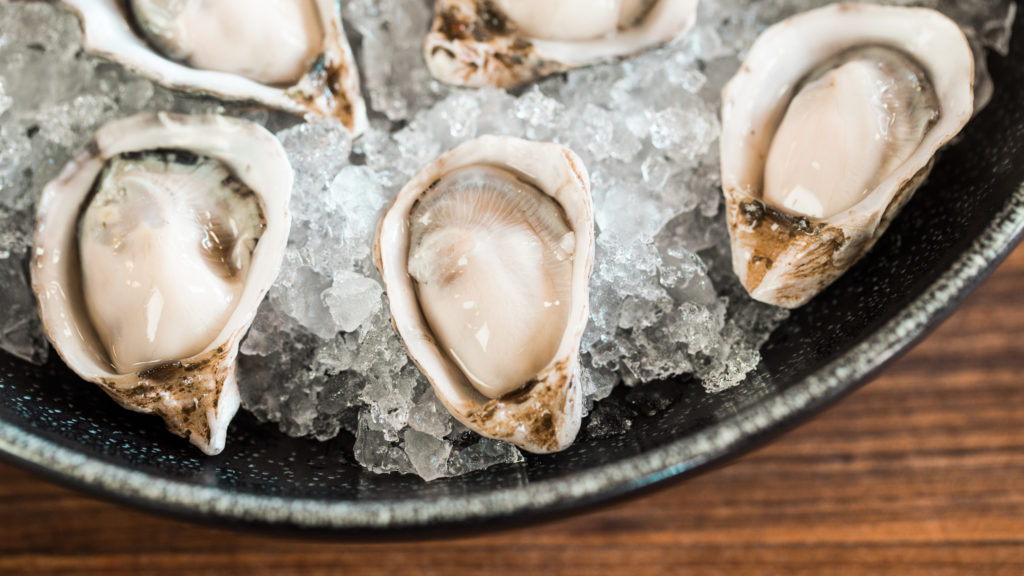 Oysters are best known for being aphrodisiac, but they also help in growing healthy and strong hair. They are rich in antioxidants and zinc that boosts hair growth.
8. Eggs :
Eggs are good source of protein, and as long as you eat them, you will get your supply of protein. Eggs are also rich in biotin and B-12 that is important for strong hair.
9. Carrots :
The promote healthy scalp and good vision. You can make plenty of dishes with carrots, so adding them in your weekly diet is quite beneficial. They will also help in keeping your hair conditioned and shiny.
10. Low-Fat Dairy Products :
You should also add low fat dairy products, such as skimmed milk and yogurt to your diet. They are rich in calcium and casein which is high in protein.
11. Whole Grains :
Take whole grain foods, such as cereals and grains, as they are rich in vitamin B, zinc and iron.
12. Red Wine:
Red wine is rich in bioflavonoids that help in keratin growth and also protect against any keratin degradation. The high antioxidant content in the red wine neutralizes free radicals in the body.
source: letsgohealthy