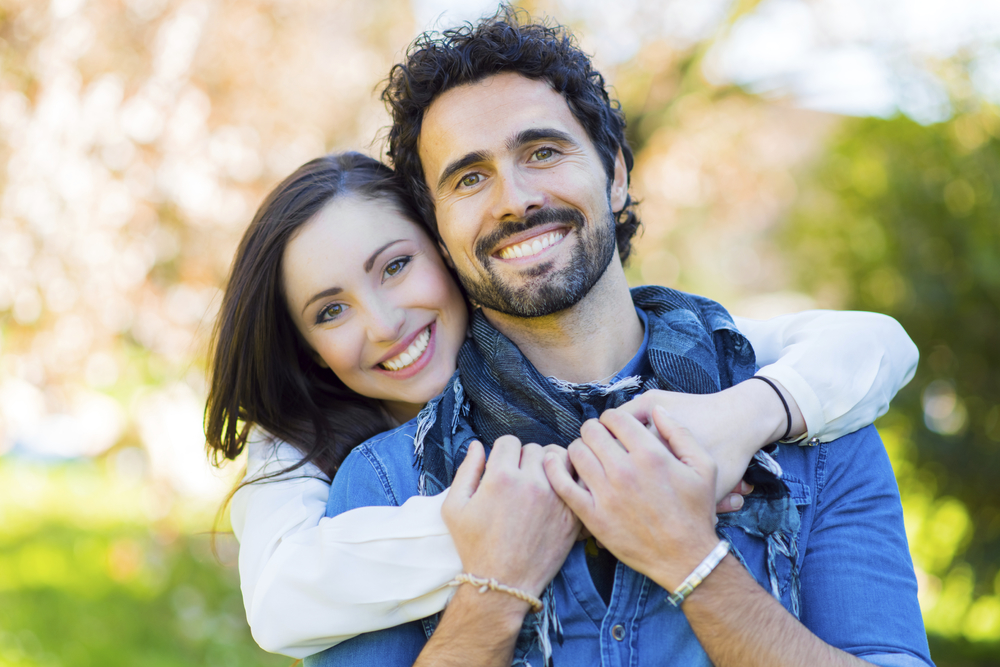 A
cross the wide spectrum of human emotions, love is considered the strongest. Love is such a pure bonding that changes two lives completely. It is the feeling that doesn't emerge just by saying few sweet words but comes naturally to a person.
Being in love is the most beautiful phase of one's life. In this stage, we go through many ups and downs. But, the love, care, emotions and the respect for the other person whom we love never seem to fade away. There are very few lucky ones who get to be with their soulmates and those who don't are the ones who are in a constant search to find that one true love in their lives.
1. He proves you are the one….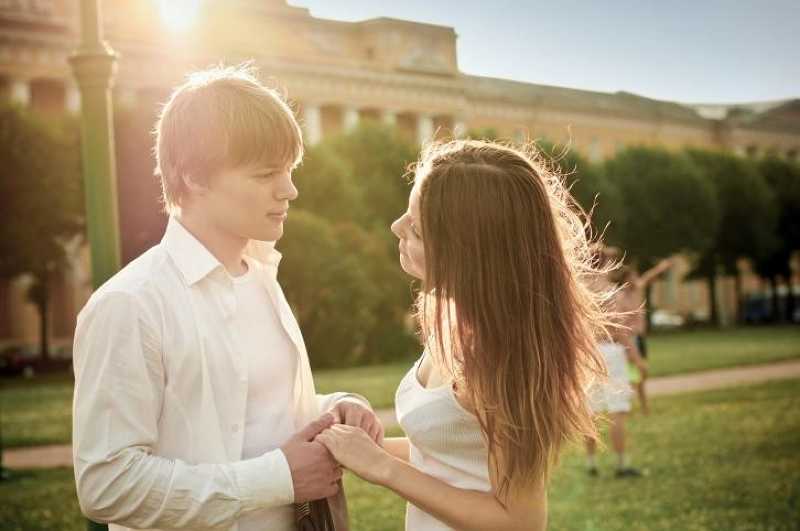 Sometimes, words aren't enough. But if a guy goes ahead and proves that you hold a special place in his heart, you can accept that his affection for you will never fade away.
2. He never avoids three magical words.
Of course, no one likes a constant reminder. But when he finds those sweet little moments to confess his love for you, he is the one for you.
3. He is always ready to help you.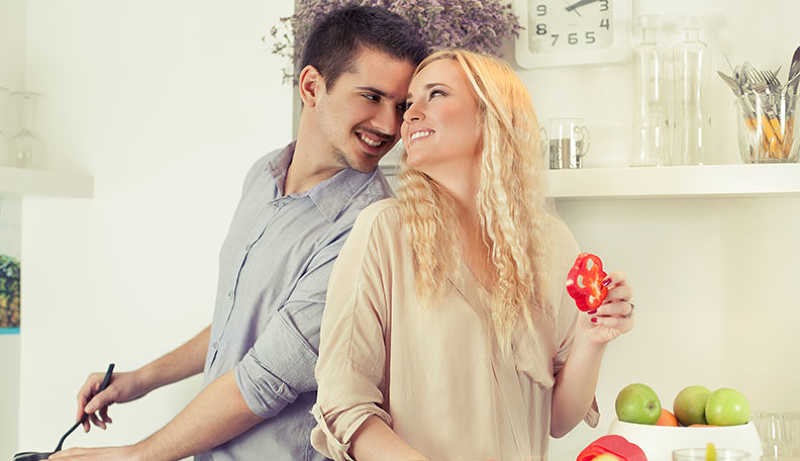 He is there for you when you need him. And if you don't even have to ask for help, he does it anyway. He is a true treasure.
4. When you are the first person he shares…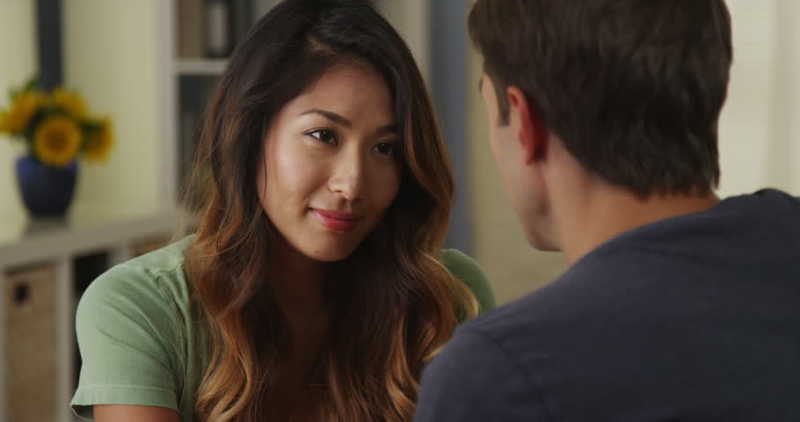 It is quite unusual for guys to share their inner turmoils. If you are the first one with whom he shares his problems, he is the one for you.  Hold his hands, then and forever.
5. He holds you dear.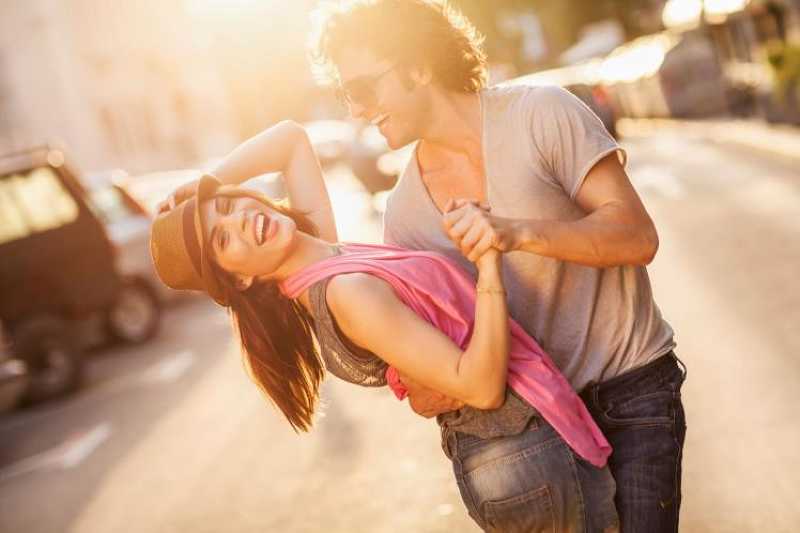 You must matter to him. You should be his safe haven and not a responsibility. If his actions or words are able to depict this, then go ahead.
6. A man who talks about the future.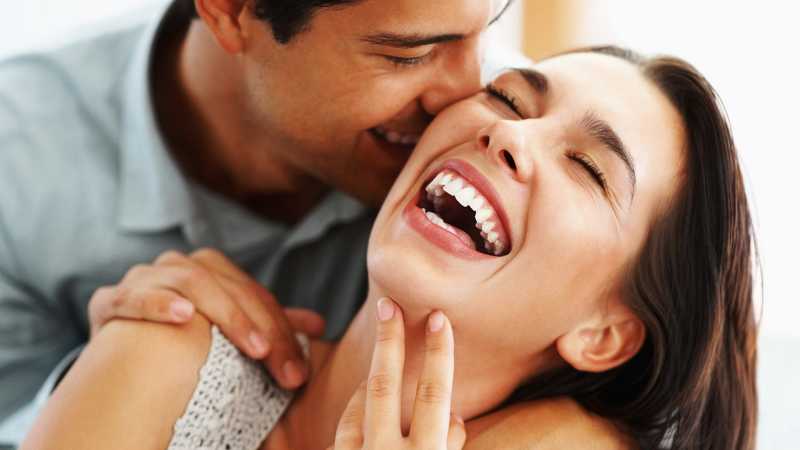 Most guys who are not serious in a relationship lack the commitment. If a guy wants you to be in his house and includes you in his future, he surely loves you.
7. 'I' and 'You' are now 'We'
You two are not separate anymore. He sees this, accepts this and enjoys this.
8. He makes you feel as a princess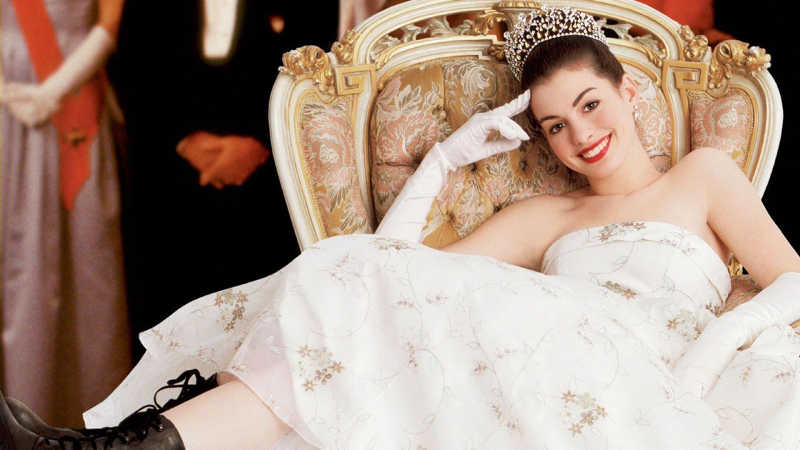 You can throw all the tantrums you want and he will still stick with you.
STORY BY SHAILAJA SHUKLA
source: wittyfeed