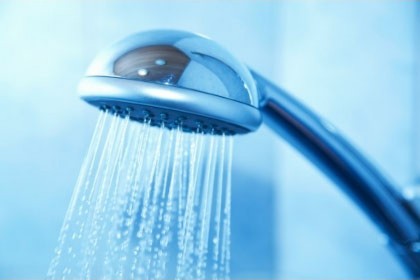 Findings from London's Thrombosis Research Institute suggest dousing yourself in cold water could actually stop you from developing nasty lurgies by boosting circulation and stimulating the production of immune cells.
Apparently, as the body tries to warm itself during and after a cold shower, the metabolic rate speeds up and activates the immune system. This leads to the release of more white blood cells, which are important for fighting off bugs.
The UK findings back a previous German study, which found that people who showered for two minutes in cold water developed fewer colds than those who opted for hot showers.
Source: bodyandSoul