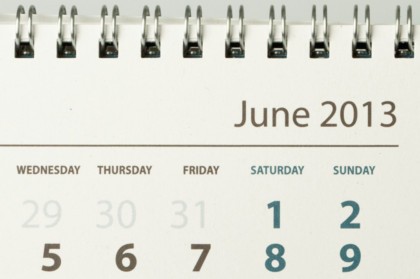 If possible, avoid having any sort of cardiovascular event at night on a Friday in January and instead hold out until the Monday. Large-scale research has found that the outcomes of a Friday admission may not be as positive as one would hope.
The Portuguese 14-year study into more than one million New York hospital admissions has pinpointed the dates that were associated with the highest and lowest risks of death and the longest and shortest stays in the hospital.
And the best times to be admitted for heart failure? Patients treated on a Monday had the shortest hospital stays and the lowest mortality rates.
Source: bodyandSoul