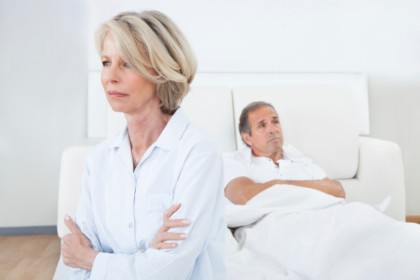 Australia's over 50s aren't exercising as much as they used to and are at risk of physical decline due to inactivity, according to new research by health insurer Apia.
In the report, it was revealed 77 per cent of ageing Aussies are committed to living a healthy and active lifestyle, but almost half reported exercising less than they did five years ago, with about a quarter admitting to living a sedentary lifestyle.
Apia Spokesman Dr Ross Walker says the 'complexities of life' are major contributors to this lack of activity in the ageing population, and people who don't exercise are at increased risk of many age-related diseases including heart disease, high blood pressure, type 2 diabetes andAlzheimer's.
Staying active and exercising regularly increases your chances of ageing well, but keep it simple and don't go overboard. Try to include at least 30 minutes of daily exercise, which increases your heart rate to help you stay fit and healthy, Walker says.
Source: bodyandSoul