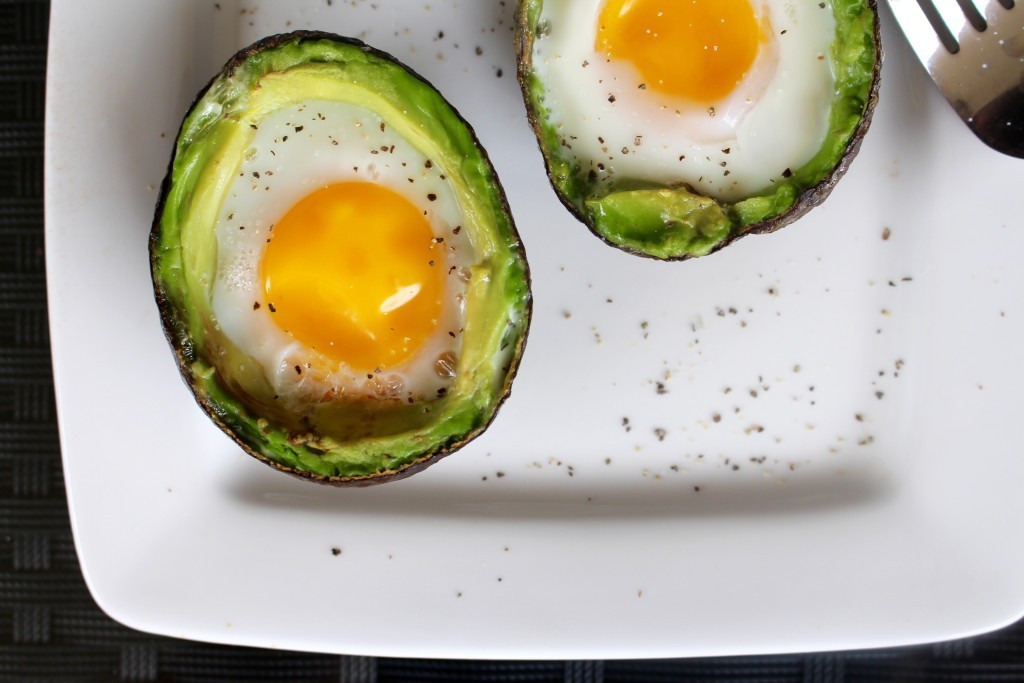 Following a more relaxed approach to veganism, veggans have taken to social media to share all things #yolkporn, #egglove and #vegan-ish.
The Benefits
Besides the fact that weekend brunches become a whole lot easier, eating eggs is an easy way to get more iron, protein and vitamin D on your plate.
Once considered off limits for their cholesterol content, eggs are now back on on people's shopping lists (yep, even vegans) and with good reason.
"Eggs are such a versatile nutritious protein-rich food and studies have shown that you can enjoy an egg a day without the risk of raising your cholesterol levels," says nutritionist Lisa Guy.
Anything that promotes a more balance approach to nutrition sounds good to us. Now check out these 10 tasty and healthy egg recipes.
Source: bodyandSoul