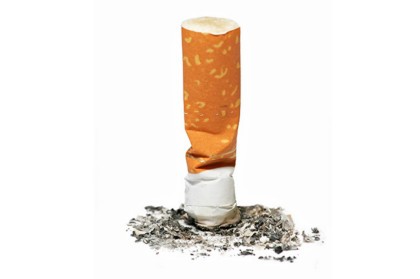 New research has shown that only 11 per cent of teenagers and young adults are smoking, which is a 4 percent drop from two years ago and the lowest rate it has even been.
A study by the Cancer Institute of New South Wales tracked more than 6,000 young people aged between 12 and 24 in New South Wales and Queensland for two years. It found that in that time smoking rates had dropped from 15 to 11 percent.
Cancer Institute of New South Wales chief executive Professor David Currow says that the drop is directly linked to the ban on retailers displaying tobacco products and that smoking is no longer seen as a "rite of passage" in adolescence.
The report is being published today in the Journal of Nicotine and Tobacco Research.
Source: bodyandSoul